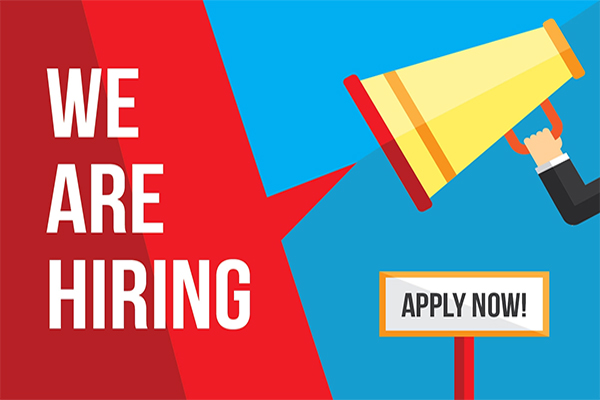 Vacancy Exists for the position of:
Financial Controller
Interested applicants must possess:
Minimum experience of 5 years in a Management, Public Accountant or Auditor position
A Bachelor's Degree in Accounting or Finance
Strong Leadership and interpersonal skills
Highly driven & can perform under pressure.
Description:
Responsible for the implementation of sound accounting principles and procedures.
Undertake monthly analysis of the financial statements and make recommendations on the results obtained.
Provision of regular Cash Flow information to assist Company in strategic planning.
Must be able to manage a team of at least 7 persons.
Yearly preparation of Financial Budgets
Applications along with a CV or resume must be sent in writing along with copy of Social Security Card and copies of Diplomas.
________________________________________________________
Applications should be addressed to:
Human Resources Department
Belize Diesel & Equipment Co. Ltd
7141 Slaughterhouse Road
Belize City, Belize.
Or email: lromero@belizediesel.com; toyota@btl.net