Toyota Coaster
Comfort and Versatility
Inside and out, the Toyota Coaster is built to last. With extensive use of anti-corrosion steels, anti-chip paint applied to front and rear wheel arches, tinted windows protecting the interior upholstery, and Toyota's standard high level of mechanical reliability throughout, you maximize the return on your investment by spending more time on the road and less time in the shop.
The Coaster boasts generous headroom and legroom, ample space between seats, high ceiling, large windows, 4 speaker MP3 compatible CD sound system with audio input, air conditioning, heating, tinted windows, and large comfortable (and attractive) seats. Thanks to long tapered rear leaf springs and independent front suspension with double wishbones and upper torsion bar, the Coaster delivers a comfortable, stable ride, with minimal body roll.
Exterior
Contemporary and Practical
17.5 inches Steel  Wheels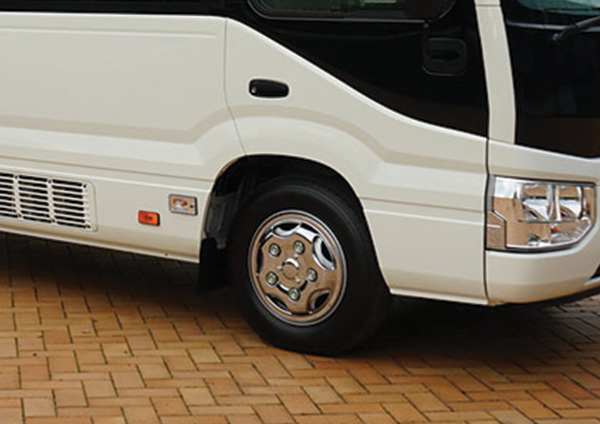 17.5 inches Steel Wheels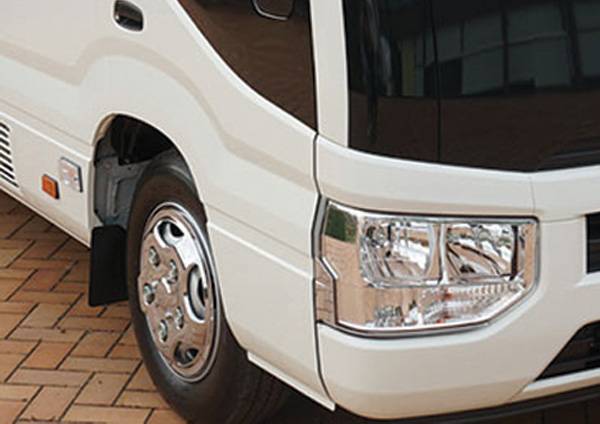 Interior
Comfortable and Spacious

Combination Meters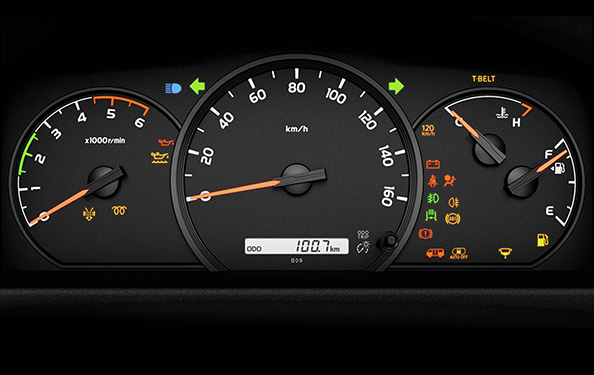 The multi-information display in the center of the meters displays fuel efficiency in an intuitive format, together with an eco-bar indicator.
Navigation and Entertainment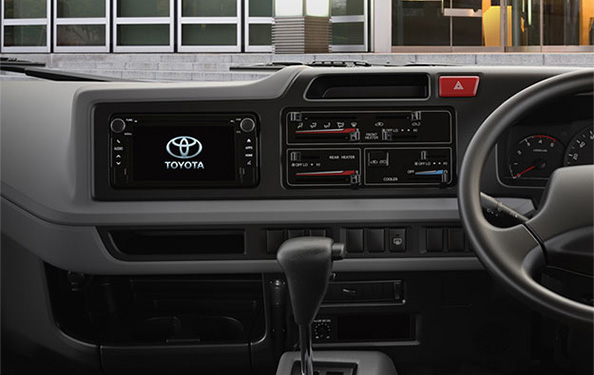 Built-in Satellite Navigation[N1] with SUNA™[C7] live traffic updates keeps you on track, while a four speaker CD sound system, Bluetooth® and auxiliary connectivity[B5] keeps everyone entertained.
---
Air-conditioning system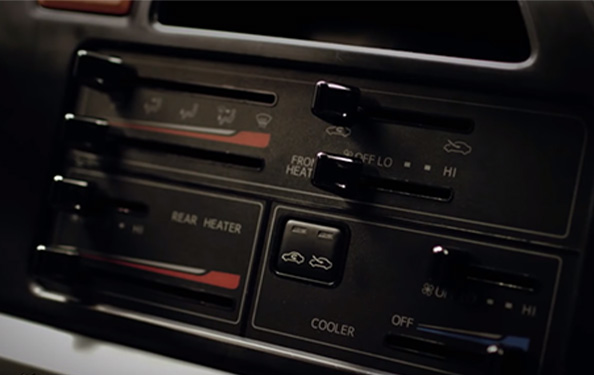 Coaster provides large comfortable seats, with air-conditioning and heating throughout the cabin.
Storage Space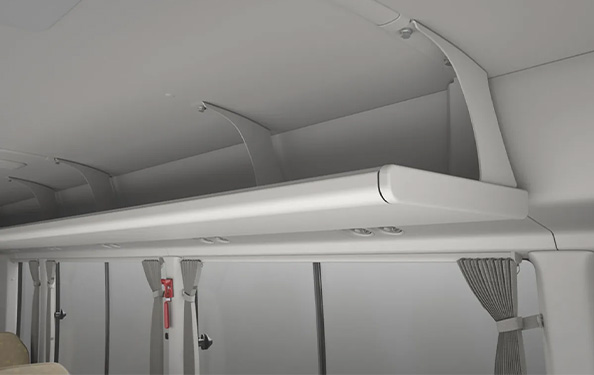 Both Coaster models are fitted with an integrated luggage rack, providing passengers with plenty of room to neatly stow away bags.
---
Performance
Performance and Versatility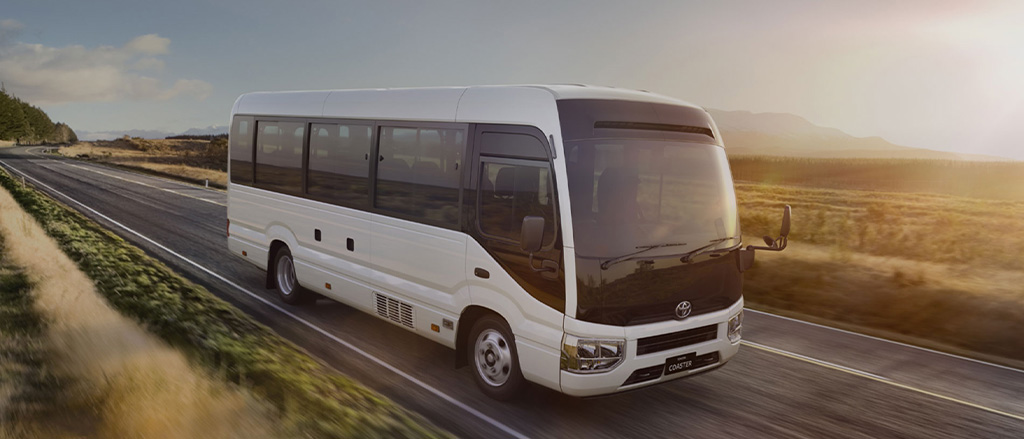 4.0L Turbo Diesel Engine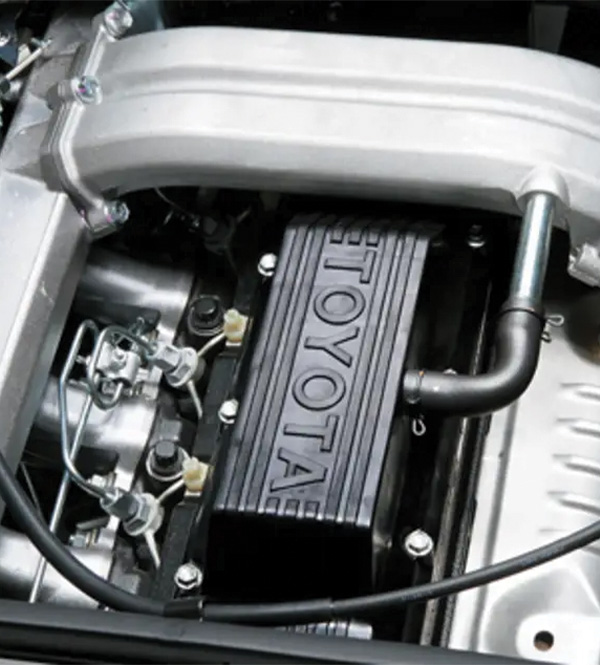 Smooth and powerful, Coaster's 4.0L Turbo Diesel Engine offers 110kW of power making every journey feel effortless, even at full capacity.
Versatile Seating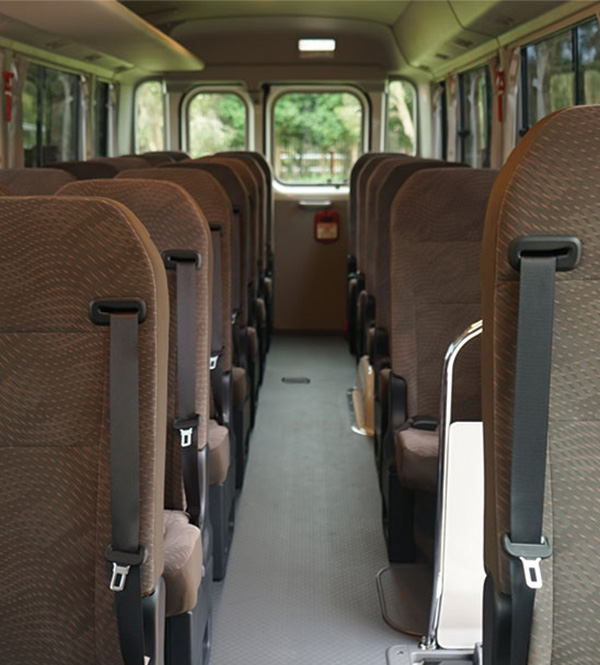 Coaster seats 22 people, including the driver, with plenty of room between the seats and a high roof creating a spacious interior that makes even the longest journey feel relaxing.
---
Safety
SRS Airbags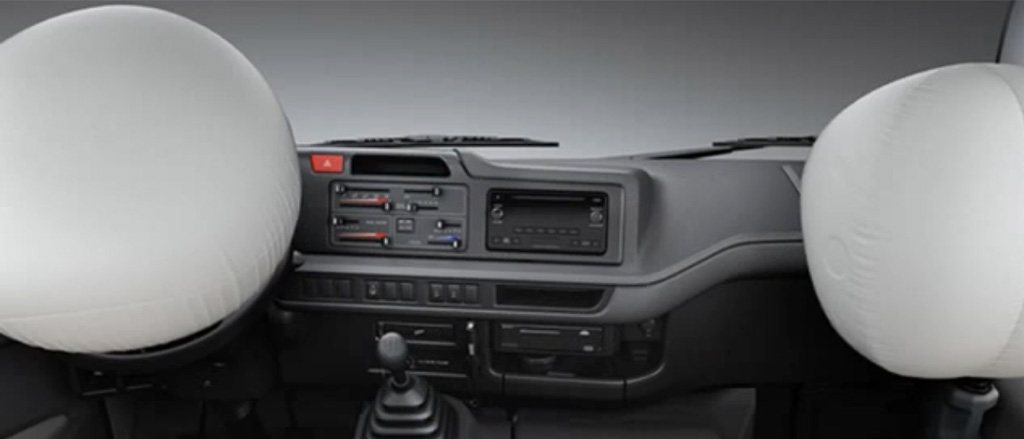 For added protection, driver and front passenger seats come with SRS airbags. Plus every seat is fitted with an ELR (Emergency Locking Retractor) 3-point seat belt.

LED Headlamps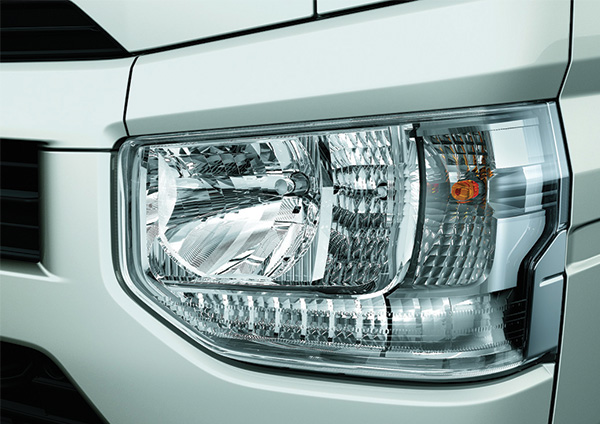 Ensure excellent visibility at night and in low light while helping save power.
Reverse Camera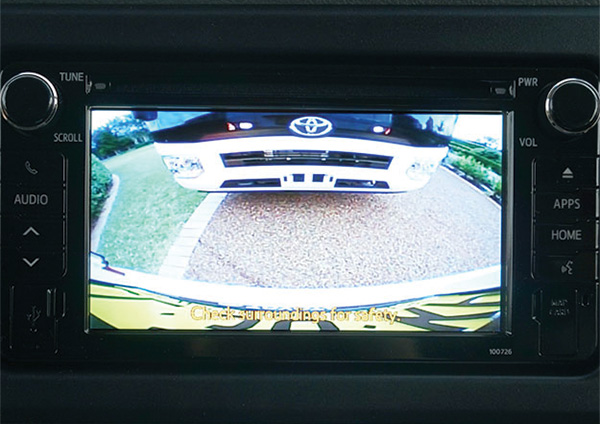 For added peace of mind, all Coaster models come fitted with a reversing camera[B14] to give you a clear view of what lies behind the vehicle.
---
Anti-lock Braking System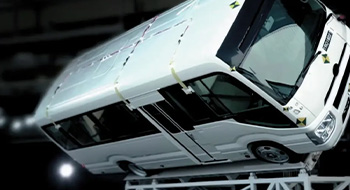 Anti-lock Braking System (ABS) and on-board fire extinguisher are also standard.
VSC-Vehicle Stability Control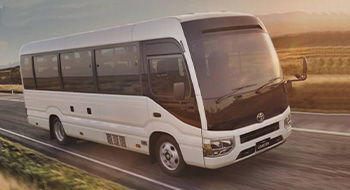 Giving greater control to the driver, Coaster's advanced suspension keeps the journey smooth and passengers happy.
[tab-area2]

2020 Toyota Coaster (1.5 MiB)