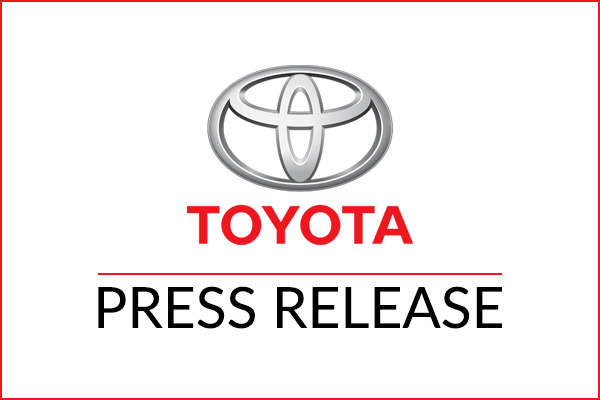 TOYOTA BELIZE INTRODUCES NEW HILUX
November 11, 2020 Dear Toyota Fans and especially Toyota Hilux Enthusiasts:
The introduction of the new Toyota Hilux in our region was originally planned for January 2021. However, with the onset of the Coronavirus pandemic the Toyota Plant in Argentina which produces the Hilux for our region, was forced to close its operations for almost three months. This caused production back logs and delays resulting in a new introduction date of March/April 2021.
Fortunately, the Toyota Manufacturing Plant in Thailand that produces the Hilux for other regions was unaffected and the introduction in Mexico, Asia, the Middle East, Europe, Australia, and other markets remained on schedule and launched in September 2020.
The plant in Thailand produces the Toyota Hilux for regions that are classified Euro 5 and Euro 6 which carries a special injection and exhaust system to meet strict emission regulations. These trucks require the use of Ultra-Low Sulfur Diesel, while in Belize we carry only regular diesel that consists of a higher sulfur content.
Ultra-Low Sulfur Diesel (ULSD) is a cleaner-burning diesel fuel that contains 97% less sulfur than Low-Sulfur Diesel (LSD). ULSD was developed to allow the use of improved pollution control devices that reduce diesel emissions more effectively but can be damaged by sulfur.
Belize Diesel & Equipment is the only authorized distributor and dealer for Toyota in Belize. As a dealer we offer aftersales service both in Belize City and Belmopan. Our staff of 60 professional Belizeans are well-trained using Toyota's world-renowned standards.
You may have seen third party used car sales companies offering the new 2021 Toyota Hilux but be mindful that these units are being imported from Mexico and other regions that carry only the Ultra-Low Sulfur Diesel trucks. As such, the top performance and life expectancy that the Toyota Hilux is famous for cannot be guaranteed. These companies will not offer the security of a 5-year 100,000 KMS bumper to bumper warranty that Belize Diesel & Equipment can.
At introduction, Belize Diesel & Equipment will offer the 2021 Toyota Hilux 2.8 liter, 204 HP, automatic transmission, 4X4, air conditioned, 7 airbag, limited slip differential, ABS, bedliner, complete with alloy rims and our infamous 5-year 100,000 KMS bumper to bumper warranty at an unbeatable price of $99,000 inclusive of duties and sales tax.
—